MEET OUR DESIGNERS
HIRE LOGO EXPERTS
Need Help in Design?
I will dedicate a logo designer for your designing job
Hire the best professional Logo Designer in Karachi.
WE ARE ALL PROFESSIONALS
Innovative Solutions To
Design your brands Identity
We are a team of experts working to solve the branding problems our clients are facing. We have the best custom logo design experts in Karachi, Pakistan to assist you in designing an attractive brand logo design & other branding items.
Stationery Design
We will design the whole branding of your company that includes visiting cards, letterheads etc.
Social Banners
To give a complete brand design we will provide you with attractive social banners & pictures.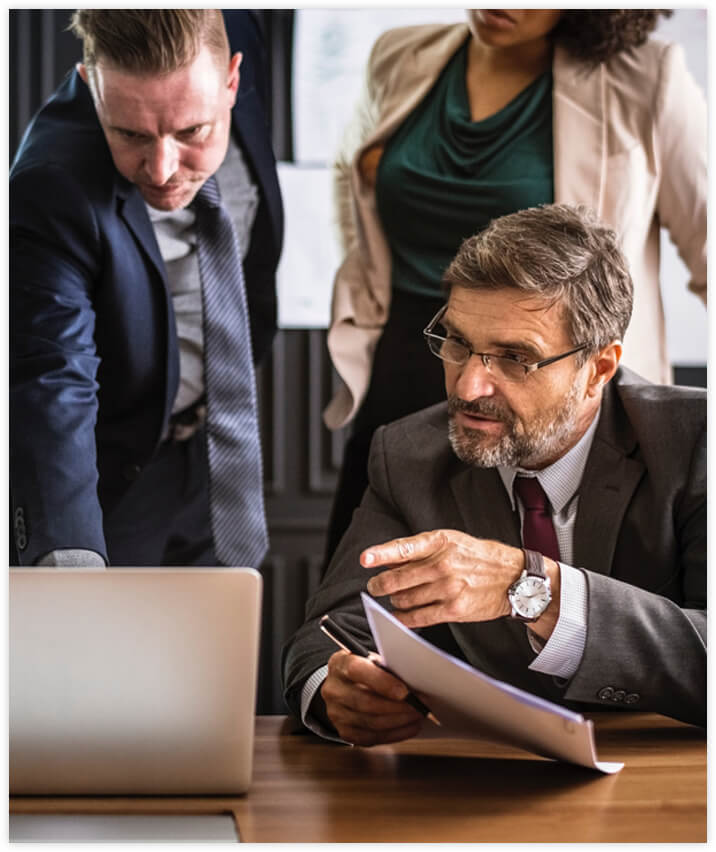 SOME REASONS TO WORK TOGETHER
We Create For Clients Worldwide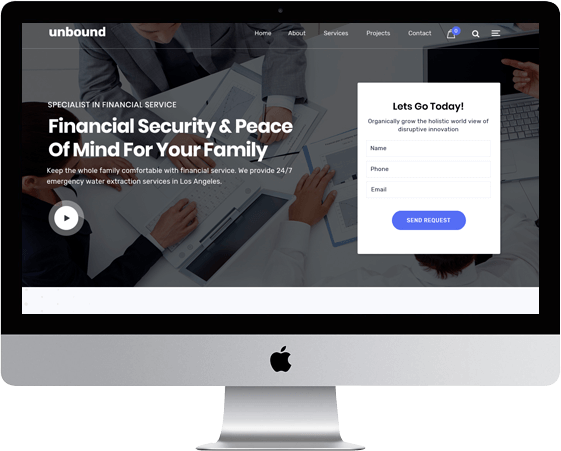 OUTSTANDING FEATURES
A Creative Agency
Specialized In Design Creation
Mr. Ahsan is not just a freelance platform for a single person. Its a digital agency that provides various services one of which is our design services. Our logo design services are known due to the creativity of our experienced logo design experts. We have some of the top logo designers in Karachi working with us.
CHOOSE YOUR PLAN
Pricing Plans And Options
2 Logo Concepts
2 Revisions
Free Icon design
Free File Formats
1 Creative Designer
48 hrs Turnaround Time
5 Logo Concepts
5 Revisions
Icon & Stationery design
Free File Formats
1 Creative Designer
24 hrs Turnaround Time
6 Logo Concept
6 Revisions
Icon, Stationery & Social design
Free File Formats
2 Creative Designer
48 hrs Turnaround Time
LATEST PROJECTS WE HAVE DONE
Our Work Portfolio