Over the past few years search engine optimization has become the need of time for all types and sizes of businesses, especially the ones that own their business websites that they want to use to promote their business. It is a fact that search engine optimization is a specialized task that should be performed by professional experts who do not only have qualifications but experience in improving the website rankings by applying their awesome Seo strategies. There are dozens of Seo tools that not only the freelancers but the experts also use for search engine optimization of small and medium sized businesses.  There are many businesses that have no money to invest in Seo of their websites, so, they try to perform the local search engine optimization of their websites with the help of YouTube tutorials and the free tools that are used to improve the ranking of the websites. The following is a brief introduction to some of the best local Seo tools every Seo expert should know about.
1-Google AdWords Keyword Planner
The expert Search Engine optimization professionals use Google AdWords Keyword Planner in order to strengthen the local keywords. Keyword research is one of the most significant part of search engine optimization, and during the process of keyword research Google AdWords Keyword Planner helps differentiate the traffic for certain keywords and it even helps you extract some local searches and local keywords. This tool helps you perform research that is location based. No doubt it is the best free tool for finding out the suitable keywords.
SEO Profiler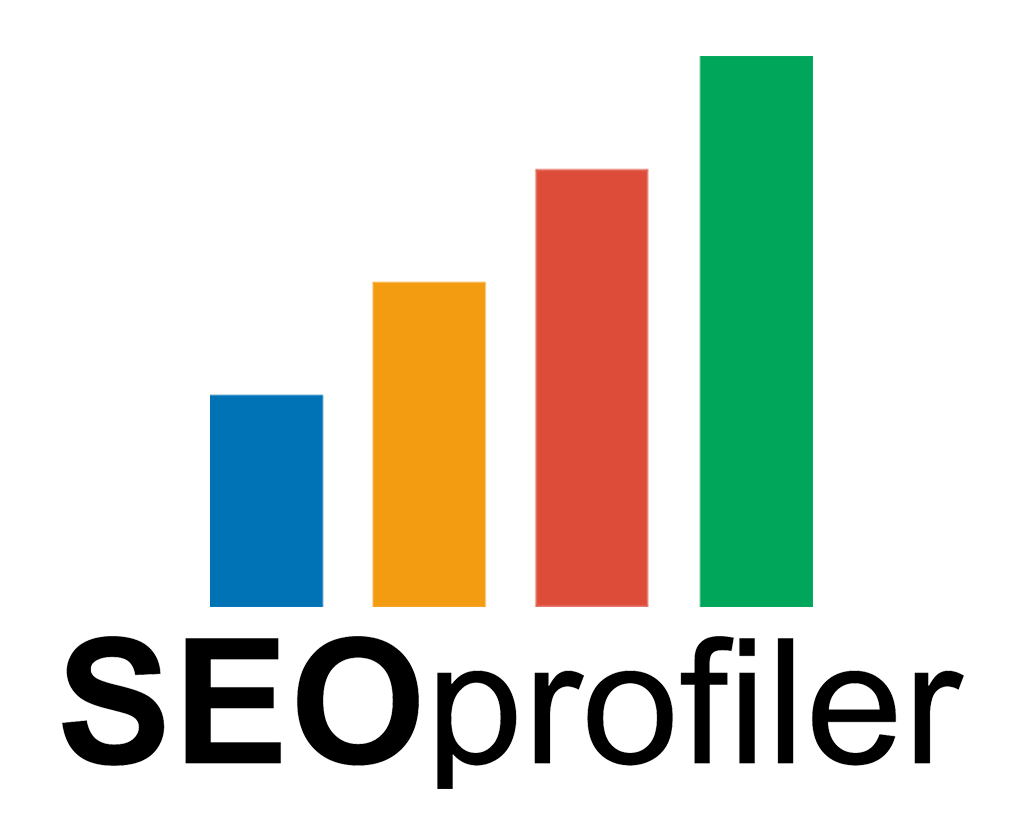 Seo Profiler is one of the best tools that the experts have been using for the search engine optimization of thousands of websites. The reason for the immense popularity of this tool among the Seo experts is its ability to perform website audit. It even serves as a link disinfection tool that bolds the bad backlinks. Seo Profiler has a function through which it can identify the local keywords that are strong enough to improve the ranks of the websites. It even can identify the customizable reports in PDF formats.
Moz Local
Moz local is one of the basic but quite effective tool used for management of listings. It helps the Seo service providers manage all the local relevant listings, it also assists in claiming and verifying the submission of listings. It is an efficient tool that helps the data aggregators help make listings so that your business is visible to the targeted audience. Moz Local scans all your documents and inform you about the errors and shortcomings that might be hindering the local SEO of your business website. This tool provides you with a brief about the type of media that is used for your citation and under what type you are listed.
Buzz Stream
Buzz Stream is one of the most favorite link building tool that assists you in earning the local backlinks and helps build long lasting relationship with the influencers as it helps give boost to the traffic that comes to your website and your brands starts getting recognized at local level. Buzz stream is also effectively used by the SEO experts for digital PR and content promotion.
SEO Pressor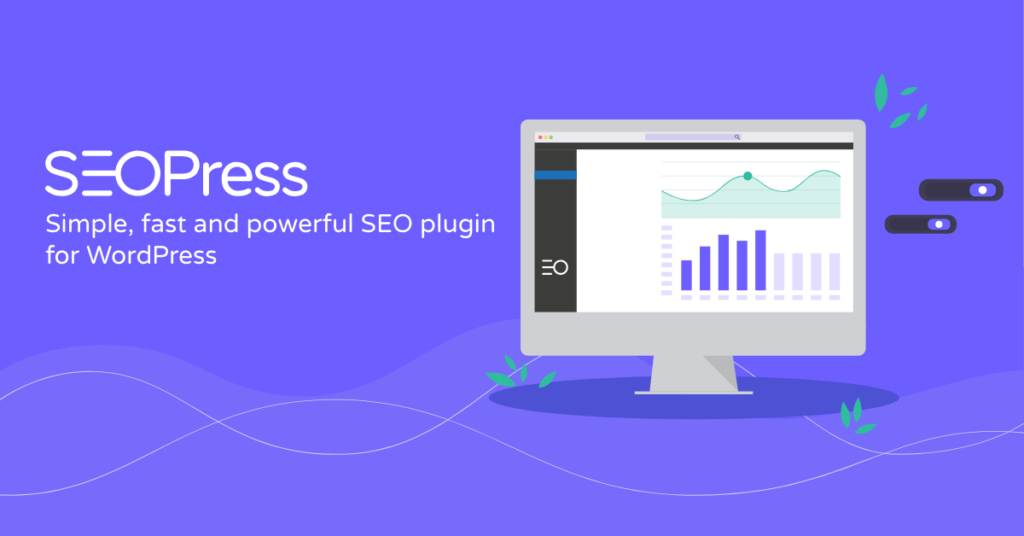 This tremendous tool scores the website's search engine optimization strength and provides you a guideline about what you should do for its improvement. Consequently, it helps with local search engine optimization though it actually is not build for that. It has an audit feature too, the audit feature guides you about the webpages of your website that need to be changed in order to work better. This feature played a vital role in making SEO Pressor the most favorite and popular tool for medium and small business.
Whitespark 
If you are thinking of investing more for better SEO of your business do not hesitate in spending on Whitespark. Whitespark is the name of a software used for management of local listings. It does not only provide local listing management it even helps a business find the area where listing your business might help improve the local SEO ranking. This amazing tool has a number of other features too for which the SEO experts love to use it. These special features include the ability to gather online reviews and customer feedback, it also monitors the local search ranking city by city and helps discover and create the available link opportunities.
Synup
Synup is a SEO tool that plays a vital role in submission of your NAP to all local directories. It is a tool that assists easy management of local listings as well as reviews and it also analyzes your NAP data and listings. It's the most comprehensive list of directories that anyone can have. Synup helps you check the listings for any existing credentials that you may have on them, this way you can add your NAP and fix the errors that are found in data on the pre-existing lists.
Screaming Frog
Screaming Frog is a SEO tool that helps index the meta data and HTML of the website and audit it, it also help the Seo service providers find the broken links so that harmful effects on local SEO of the website can be avoided in time. This tool consists of a number of advanced features but you have to pay a price to use them. That is why most of the Freelancers only use its free to use features.
Serplify
One of the most liked SEO tool that the SEO service providers like using for all their projects is Serplify. It helps a website get page one ranking on search result pages of Google. To get the page one rank on search results this tool adds locations and domains for which you want to rank higher. It automatically adds countless optimized content pages for each keyword, it syndicates the content of your website, and does its mass indexing as well as optimization.
The above mentioned SEO tools are the most commonly used tools that prove helpful for professionals and freelancers alike.